This guide will show you the steps on how to use Chatway.
Chatway is a powerful messaging app you can use in your business to communicate with your customers.
Step 1: First, log in to your Chatway account at https://go.chatway.app/login. If you don't have an account yet, please create one.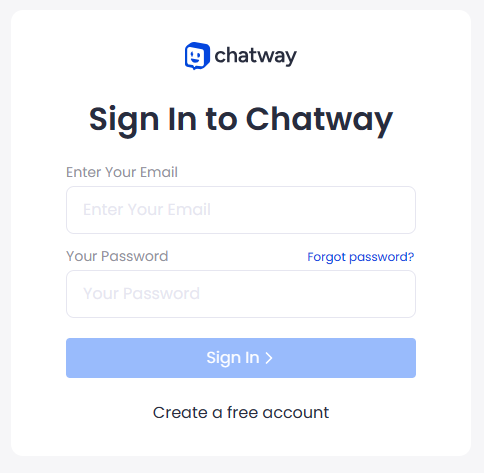 Step 2: Once logged in, you will see the Chatway conversations. It contains messages coming from your site visitors. If you haven't installed Chatway on your website, please check out the guide on how to install the code on your website to display the Chatway widget so your site visitors can chat with you.
Step 3: Click on any of the conversations to view the full content and reply. The right pane contains more information about the site visitor (Location, Device, and Page Visited).
Step 4: When you're done replying, you can mark the conversation as "Resolve".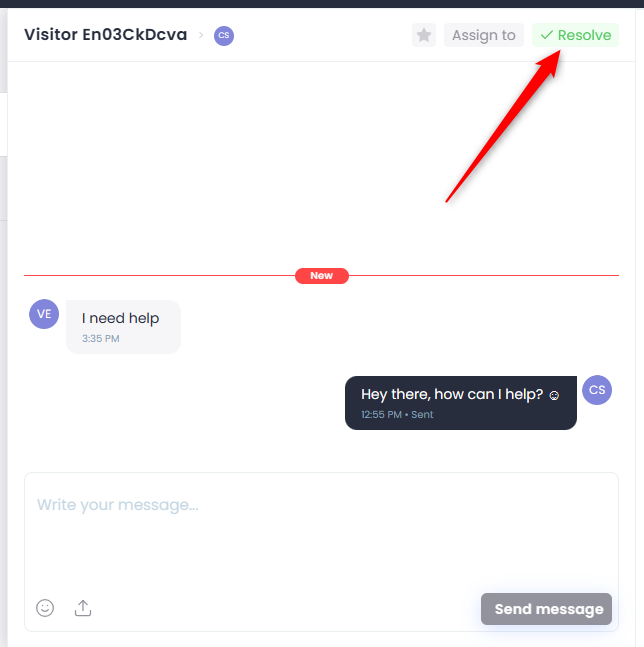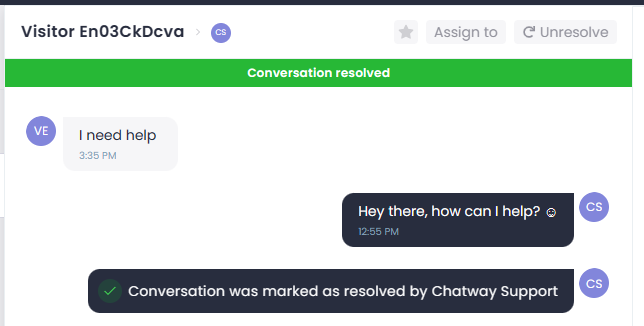 Step 5: You can click "Assign to" to assign the conversation to another agent.

Step 6: Clicking the star icon will show the conversation in the Starred conversations.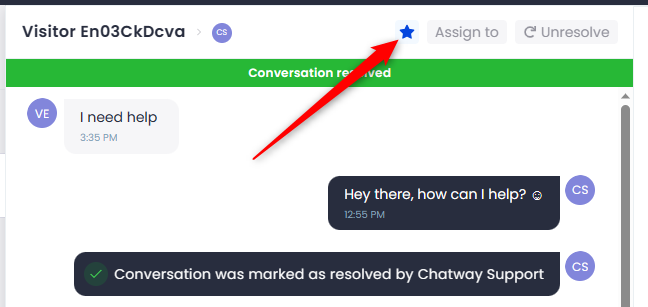 Step 7: Below is how you can get to your contacts. They are the visitors who contacted you via Chatway.
Step 8: You have the option to delete a contact or message them. They will receive your message in their email (if they leave an email address) when they're no longer online.
Step 9: Under the Email Settings, you can set the name that will appear as the sender name in the email (Sender's name) and the subject line of the email that your visitors will receive (Subject line). You also have the option to upload a logo.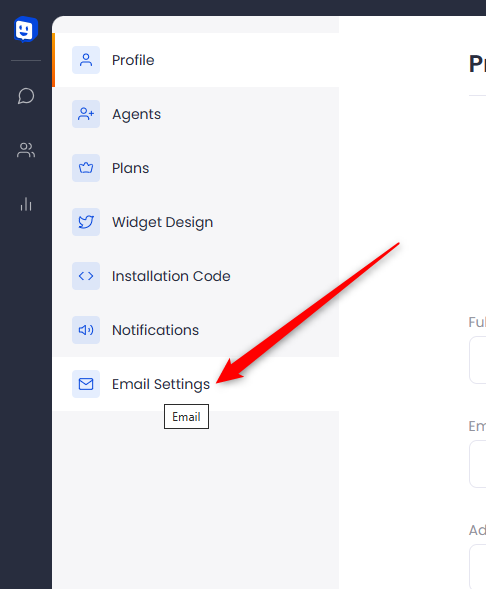 Step 10: The Overview section displays how Chatway performs.
You can see how many visitors interact with Chatway widget, check resolved and unresolved conversations, and view total conversations per agent.